Welcome to LUXE 365
Level up your life through unshakeable self- esteem and become your own dream girl.
make me luxe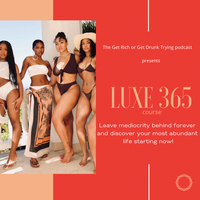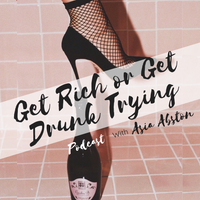 The podcast. The movement.
Entrepreneurship. Travel. Lifestyle. Oh, and lots of Tequila. We're deep diving into the hottest topics, generational wealth, epic interviews and subjects too taboo for other shows. Listen in and join the conversation. 
LISTEN
Get Rich Or Get Drunk Trying on the Gram